The BeTheme Header Builder plugin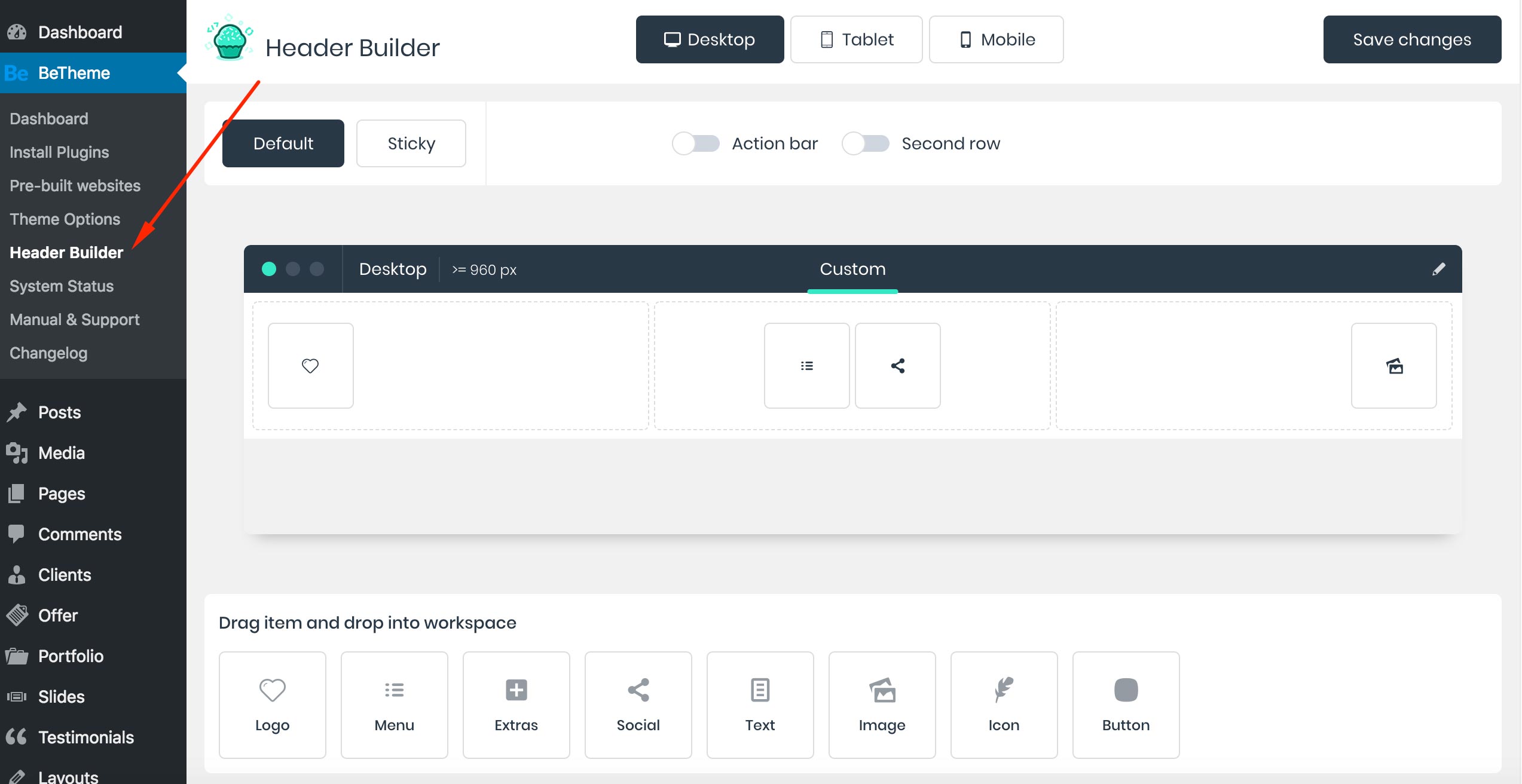 With the current version of BeTheme (20.9.7) comes our early beta release of the Header Builder. This tool will let you build your custom header without the need of adjusting anything in the theme options. Please remember that this is a beta version and the plugin is still in development so do not use it on your end products since many things may change until the final release.
To install the Header Builder go to Wordpress > Betheme > Install Plugins. The plugin requires the version of BeTheme to be 20.9.7 or higher, so if you cannot install it, please update the theme.
We are waiting for your feedback,
MuffinGroup
Notice!
All posts that are not related to the Header Builder Beta will be removed.

This discussion has been closed.