Forum has been created to help all our customers in properly working our theme. We offer complete help with configuration theme and make default look, just like on our Be|theme demo. We don`t offer theme customization.
Before creating a new discussion, please:
1. Check on forum if discussion hasn`t been created before. Use the forum Search on the right.
2. Read carefully the documentation included to package.
3. If you didn`t find what you need and would like to post a new question click the "Start a New Discussion" button on the right.
4. You can post on forum only after registration (you need purchase code to register) .

NOTE!!! If you are starting a new topic and have got problems with your site and you want us to check what`s wrong please always give url to your site because without that we can`t check what`s wrong. Each case may be different because of your installed plugins, servers or other things.
IMPORTANT!!! Along with your inquiry, please attach the address of the page which concerns the question. This will cause the time to answer on your question will be much shorter. If you do not want to publish your address publicly in the forum, please send a private message. Thanks!
Revolution Slider cant' be installed
Hi guys,
unfortunately I cant install the slider. I installed yesterday your full pre build Theme Interior 4, but it seems there is an problem.
Because the slider isn't installed and as you see in the screenshots, i not able to install them now. Because if I click on the install button an access denied error appear.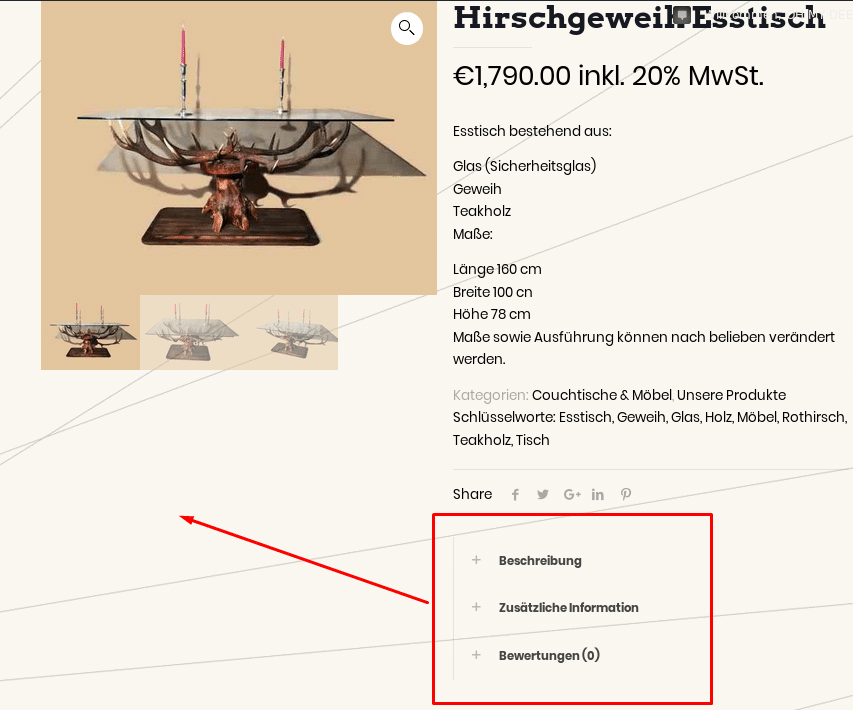 thanks for any help